City of Glasgow College Case Study
In August 2013 City of Glasgow College worked with Origin Fitness to open their brand new fitness facility, the CitySport+, which is located at their city centre campus on Cathedral Street.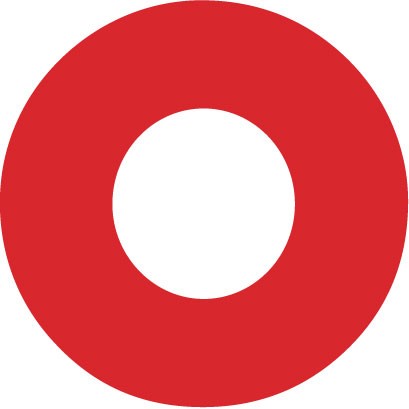 ---
Gym Design and Planning
With the recent merging of several smaller colleges to form City of Glasgow, the college had planned to combine the old equipment from their three existing locations into one new facility. After various meetings and site visits, Origin Fitness provided drawings to show how the new facility could look in various scenarios which the college had been considering. One design also outlined how the facility would look with a selection of premium quality new equipment. The college then considered the options set out for them and opted to open the facility with a full range of brand new fitness equipment.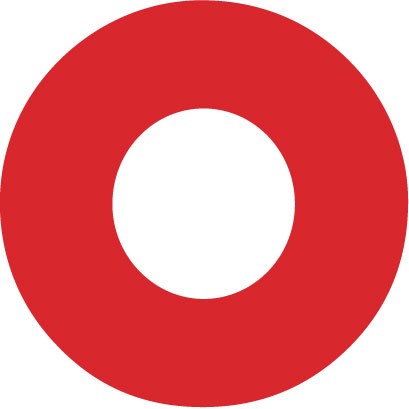 ---
Choosing the Right Fitness Equipment
The new equipment for the site was grouped in areas dedicated to functional, free weight, CV and fixed resistance training. Each of these consisted of premium products from some of the fitness industry's top brands, such as Cybex and Star Trac cardio equipment, Impulse and Human Sport fixed resistance machines and Origin functional equipment.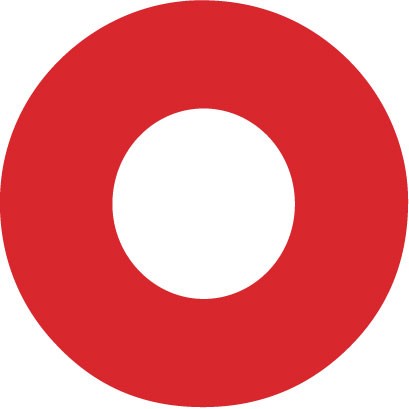 ---