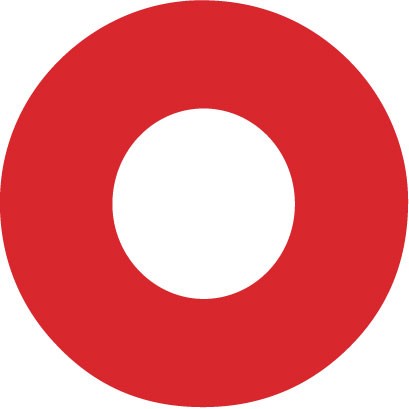 Click above for our Functional Design Section
Gym Design And Planning
Anytime Leisure specialises in providing you with a completely bespoke design service. We initially gain a full assessment of the project requirements and, calling on the various expertise within the company, we provide an individually tailored proposal.
Here at Anytime we have a wealth of experience in many different areas of fitness, which is why we are able to call upon different experts for different clients, so that you get the best service available to you.
Below is comprehensive guide to what we take into consideration when designing gyms, sports halls, MMA and boxing facilities, health clubs and spas.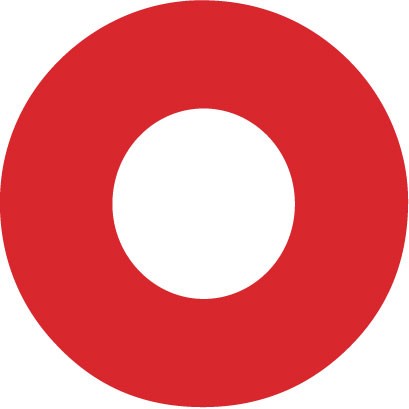 Zoning
Effective gyms will place their equipment into zones. Depending on specific customers, business goals and sectors, the balance of zones, in regards to size, shape and equipment will vary. For example, commercial gyms will focus on catering for everyone, so they will need a fine balance between the main zones - Cardio, Free Weights, Fixed Resistance and Functional/Stretch. Whereas school gym's primary focus will be creating a safe environment for the children, therefore the zone balance will be affected to accommodate these requirements.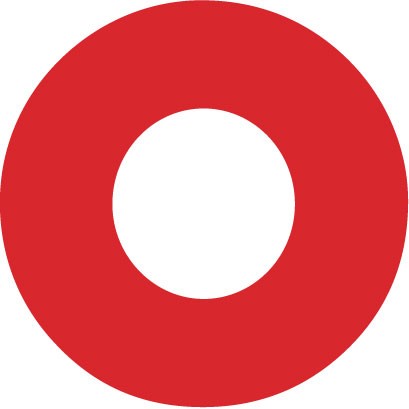 Flooring
Picking the right flooring depends on what type of equipment you have in your gym, and what it will be used for. Different areas of your gym require different styles and thickness of flooring.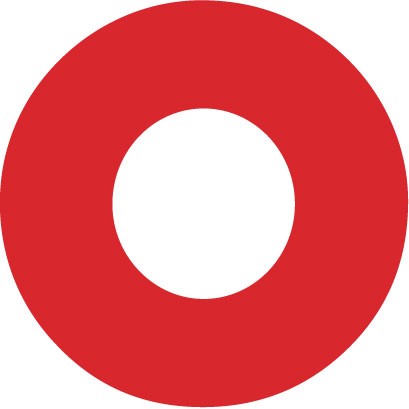 Décor
There is a particular balance that is needed when designing a gym's decor. Too busy and bold will make your gym feel small and crowded. Too clean and neutral will make your gym look boring and lifeless. We utilize subtle design techniques to bring your gym to life, without overcrowding it. We take into consideration equipment position and the nature of each zone when designing gyms. Different zones evoke different atmospheres; therefore the decor of each zone should reflect that atmosphere, while keeping continuity throughout your gym.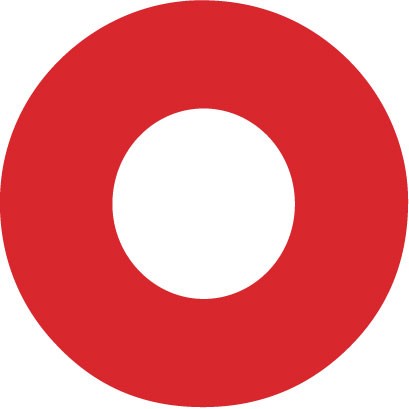 Signage and Branding
We can also help you advertise your gym with signage, information points and general brand continuity. Exterior design and branding is what will win you passing trade, therefore it is essential that your gym looks just as good on the outside as it does on the inside. We can help you create exterior branding and advise you on what will work best in order to get maximum effectiveness.
Process
We like to offer you a personal service, which is different for each individual client. Therefore, we would ideally like to come and visit you for an initial chat so we get a grasp you your vision. The more we understand about your plans, the better we can advise you on all things fitness. We will talk to you about business models, budget, equipment and design.
Sequentially we will start work on the latest CAD technology to create visualisations of your ideas. This is an important stage in gym design, because it brings to light factors that you may not have taken into consideration, and allows you to revise your plans, all with little or no cost. Once the layout and equipment has been decided, we can work on the interior design and branding, should you need any.