Book now for courses in 2013:
---
Functional And PT Training
Continually Developing Professionals
Anytime Leisure is proud to introduce its training academy in cooperation with Jordan Fitness, launched as part of our focus to ensure that you get the most from your equipment and your team through education.
How can we help you?
The academy offers a comprehensive range of delivery formats to ensure our wide range of courses are accessible to everyone.
Dates And Pricing For 2013: (prices inclusive VAT)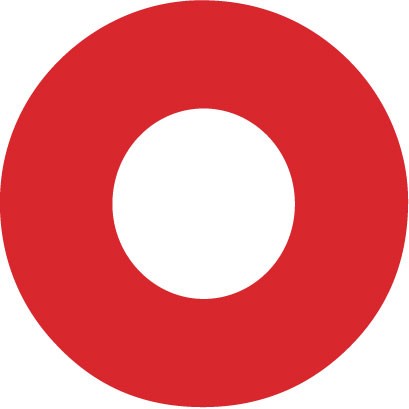 Tailored to your needs
Our courses can accommodate individuals looking to enhance their knowledge as well operators looking to send groups of staff to a course that will enhance their service and standard of trainers.
In-house Training
For larger operators inhouse training courses can be delivered bespoke to your service needs and goals. We can bring along specific equipment required on the day and be ready to deliver high quality courses for your staff team.
Applicable Knowledge
All our courses are developed to ensure that attendees can start using their new knowledge and start returning the training investment from day one. Each course is accompanied by comprehensive manuals.
Time Fitness Showroom
Anytime Leisure offer a full Jordon showroom located at our Time Fitness Gym in Glasgow. This is a functional gym that will allow you to experience the equipment in use and help create an image of how this may be incorporated into your facility. Time Fitness offers kettlebells, powerbags, suspension training systems and much more. Our show site is also an ideal venue for hosting courses with functional training zones, free weight training, two studios and a dedicated training room.
Example Courses
Kettlebell Instructor Certification L1
This 2 Day Kettlebell Certification Course covers all of the Foundation drills (2 Hand Swing, 1 Hand Swing, 1 Hand Snatch, 1 Hand Clean, 1 Hand Press, 1 Hand Squat, 1 hand Turkish Get Up) plus progressions for all of these drills and Competition Exercises, such as the Jerk, and correctional drills to technique faults. Everything you would expect from a Kettlebell Instructor Course and more!
Kettlebells are an excellent addition to the arsenal of different tools that a trainer can use for their clients. Kettlebells are fantastic for functional training, fat loss programmes, hypertrophy and fitness gains. We will teach you the science behind Kettlebell training as well as how to apply it into your programmes.
Learn the biomechanics of using the Kettlebell for your training, the benefits of Kettlebell training over other systems, and the foundation Kettlebell drills. 16 REPS CPD points, e-manual and added extras all included.
Weight Management Specialist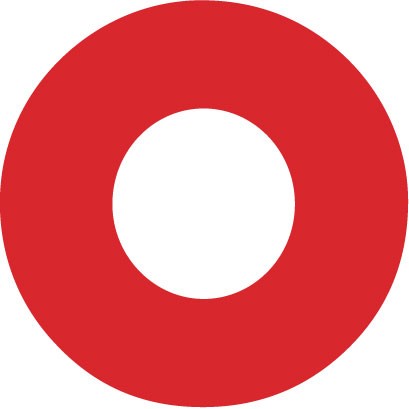 This 2-day Weight Management Specialist Certification is the most comprehensive course on all facets of weight management and the fat loss techniques of the experts.
This course has been developed over the last 5 years to provide the most comprehensive information for personal trainers on effective fat loss and weight management. If you want to be an expert in this field then this course will give all of the information and tools to become THE weight management specialist in your area.
Body fat analysis and distribution; effective resistance and CV sessions for fat loss; dietary analysis techniques; barriers to fat loss and alternative tools to achieve fat loss are all covered in this theoretical and practical 2 day specialist course. As over 85% of all PT clients are looking to lose or maintain their bodyfat levels, can you afford not to have this knowledge or the skills to achieve these goals?
16 REPS CPD points, e-manual and added extras all included.
Extreme Circuits
Extreme Circuit Training is fast becoming one of the most popular methods of group exercise or oneon‐ one training, utilizing exercises and movements patterns from Olympic Weightlifting, Kettlebell training, gymnastics parkour and unconventional training, like undulating training with ropes.
Using bodyweight exercises and limited equipment, Extreme Circuits can be used with groups or individuals to achieve improved cardiovascular fitness, strength and endurance, mobility and agility through a variety of intense training protocols.
This type of training will provide results for most individuals, through challenging and demanding sessions. Not for the faint‐hearted, but enjoyed by many; if the development of warrior mentality and an athletic body is the goal, then this is the way to achieve it.
This course will allow you understand the principles and benefits of Extreme Training and how to apply them into your PT sessions or group classes. 9 REPS CPD points, e-manual and added extras all included.
Interested?
Get in touch with us now on 0131 335 3145 for more information, and you can now book your places online by clicking here.