Functional Design
What is Functional Training?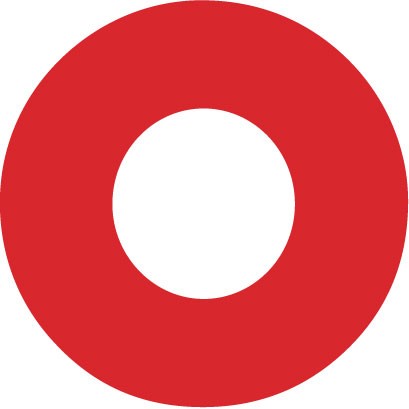 Jordan Fitness
Functional Specialists
The idea behind Functional Training is to replicate the movements and actions of everyday life, and to improve upon them in regards to balance, technique, strength, composure and execution.
Functional areas are becoming increasingly popular within modern gyms. The diverse nature of the workouts and allows for dynamic and endless workout opportunities.
Jordan Fitness are the UK experts in Functional Training and are our main suppliers of Functional Equipment.
Design and Planning
Functional areas allow users to create their own circuit training regimes, work individually, in pairs, or in groups to add new dimensions to their workout and has benefits beyond traditional methods, allowing for social integration, variety and progression.
While user may work in groups, there is a certain individualism to functional training that inspires progression and enjoyment. Varying equipment resistances, weights and sizes allow users to create their own workout regimes individual to their needs and requirements, with the opportunity to progress to higher levels.