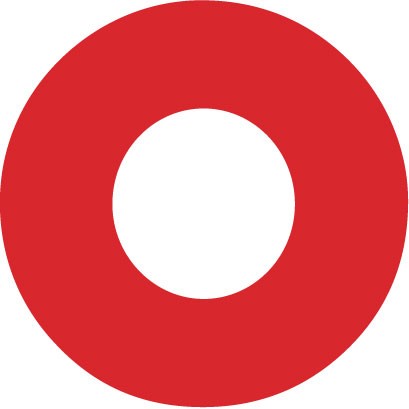 Maintenance And Service
Introduction
Anytime is proud to provide service through a combination of our own qualified and trained service engineers and a fully qualified network of independent service engineers. The engineers are based throughout the UK and enable a guaranteed 48 hour response time.
In Scotland, we have engineers based in Glasgow, Edinburgh and the Borders. Our team of full‐time fully trained technicians is dedicated to maintaining high levels of service support throughout the U.K. and complies with all required levels of Health and Safety provision and certification.
7 days a week support
Service support is available 7 days a week and Anytime offers a 48 hour guaranteed response time. We have a central parts warehouse located in High Wycombe, with parts also held in Fife and Glasgow. Parts are held at all times for current ranges and also guaranteed for the previous two generations. A small inventory of parts is also kept with the service engineers which allows for better call out response and also fix rates.
Callouts are in response to a phone call or e‐mailed Service Callout Confirmation Sheet to service@anytimeleisure.co.uk. Anytime will have an engineer on site within 48 business hours of a fault being logged. We have an average response time within 24 hours and boast a first time fix rate of 98%.
With live technical support 7 days a week from our fully trained service technicians, Anytime customers enjoy continuous enjoyment of their equipment.
Faulty on delivery
Should products be found to be faulty on delivery (within 30 days of installation), the process would be:
a. Notification through standard methods
b. Immediate response and repair with 48 hours
c. Should the unit prove to be problematic, a replacement unit would be supplied within a subsequent 48 hours.
Escalation
Escalated Accounts are reviewed weekly. If the same fault is reported 4 times on the same piece of equipment this will lead to an automatic replacement within 48 hours of 4th issues being highlighted
Fault reporting
Should products be found to be faulty, in order to enable an effective and timely response to your service request please ensure the following information is available before logging the call out:
Email fault to Anytime service desk with Site Name; Address and Postcode; Telephone Number and Contact Name; Equipment Serial Number; Machine type i.e. Treadmill, Total Body Trainer and a Brief description of the fault
Fault to be diagnosed and parts dispatched to site/engineer if engineer not in possession
Immediate response and repair within 48 hours
In the unlikely event the engineer is unable to resolve the issue on the first visit, a new time and date will be scheduled for a return visit before leaving the site
Should the unit prove to be problematic, a replacement unit would be supplied within 48 hours.
Service Costs
Once equipment is out of warranty, service costs for call outs are:
Engineer Call Out: £85.00 + VAT (includes first hour)
Subsequent Hours: £35.00 + VAT per hour
Annual Service Contract Details
Anytime Leisure will contact the site 3 weeks before the visit to confirm the date and time, and ensure the location details are correct. A point of contact for the service visit will be requested.
On the day of the visit the technician will arrive at the time agreed, in the event the technician is delayed for any reason, the facility will be contacted by Anytime Leisure.
The service visit will be carried out in accordance with the schedule defined below. Please note the service visit only covers mechanical and electrical components, and not cosmetic rectification.
At the end of the visit the technician will prepare a report highlighting the work undertaken and any recommendations or comments on the machines reviewed. Any further work required will be performed on the day of the visit where possible. A signed authorisation sheet will be required before the work can be performed. Please note a subsequent visit maybe required to complete any outstanding issues. The technician will schedule this visit on the day of the service visit and a quotation for this work will also be supplied if applicable and a Purchase Order required prior to work commencing.
The report should be signed off by the site contact as confirmation that they are satisfied with the work undertaken. A copy of this report will be left with the site contact.