Event Details
The next Origin Fitness Empower date is yet to be announced - Please keep an eye on our Facebook Page to get the latest Origin Fitness Empower updates
What Will You Learn?
Learn from leading fitness industry experts about the latest fitness training, communication, sales and marketing techniques that will raise awareness, drive more qualified leads and help you take your business to the next level.
Who is Speaking?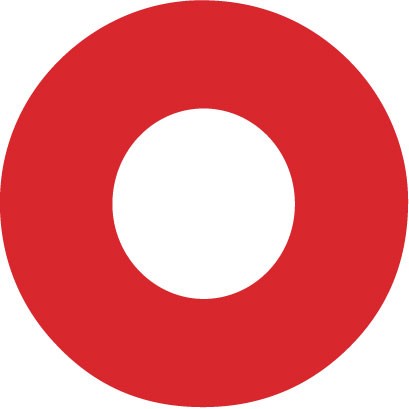 Jon Nasta - Marketing Director at Xercise4Less
Jon is an honours graduate in Sport Science who after cutting his teeth as a sales manager for Pitney Bowes began working in the fitness industry for Nautilus. After heading the Education sector for Powersport International, Jon worked his way to become Commercial Director for Johnson Health Tech in the U.K and is credited by many for finally putting the Matrix brand on the map in the U.K. Jon now enjoys bringing the health club industries leading attrition defense systems to the European, African and Middle East market. Services that now assist thousands of health clubs with engaging millions of members every week.
Presentation: The Importance of Member Feedback – How Xercise4Less use the voice of the customer to increase profit.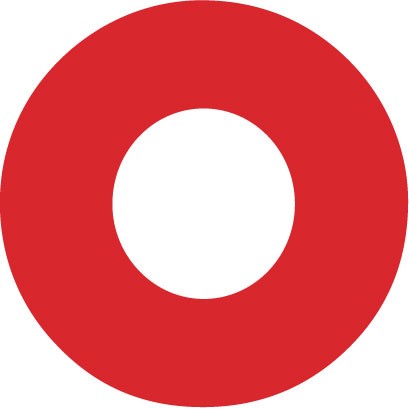 Cathy MacDonald
Formerly a full time hostage and crisis negotiator for Police Scotland, Cathy is an expert in the field of communication.
"This is a truly fascinating subject and I continually research, test, teach and develop in this field. It is a joy to see people have those 'light bulb moments' when they realise just how simple it is to properly hear and understand what is being said."
Presentation: Helping you to help others through effective communication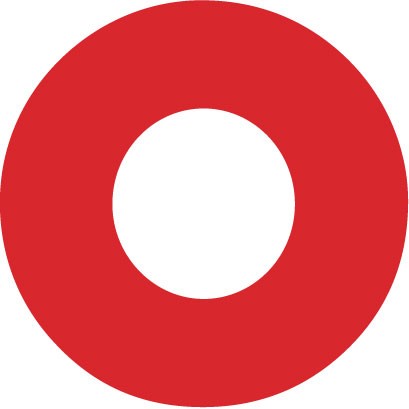 Craig Campbell - CC Leisure Solutions
After nearly 25 years of working with DeVere, La Fitness, Fitness First and Cascade3d, holding roles such as National management trainer and impact trouble shooter, He now owns his own company CC Leisure Solutions where he is driving Cultural and Behavioural change in organisations with the use of his skill sets in: implementing processes and tools needed to ensure long term growth, a breadth of different courses all aimed at making organisations self-sufficient to drive up service levels and commerciality. Authorised partner of Wiley and can complete up to 6 different types of psychometric tests to make sure you can understand your team and therefore get the best from them.
Presentation: Understanding the people who come in, so we can match our services to them
Where is the Event?
The next Origin Fitness Empower will take place at GB Taekwondo National Taekondo Centre, Ten Acres Sports Complex, Ten Acres Lane, Manchester, M40 2SP, United Kingdom.
Grow your fitness business in 2017 by attending an Empower event at GB Taekwondo National Taekondo Centre in Manchester on Friday 21st April 2017.
Schedule
10am – Welcome and Refreshments
10.30am – Jon Nasta
11.30am – Questions and Answers Session
12.00 – Lunch
12.30 – Craig Campbell
13.30 – Break and Tour of the Facility
14.00 – Cathy MacDonald