Boiler Room Fitness Spinning Studio Case Study
With the public demand for specialist boutique fitness studios at an all time high, we were delighted to hear from Michael Hynes, a Spinning® instructor and enthusiast who was considering opening a studio in Glasgow under the name of Boiler Room Fitness.
Michael's passion for Spinning made this project an incredibly enjoyable one for the Origin Fitness team to work on. He completely understood the Spinning brand and was already completely set on choosing the Spinning brand, programme and equipment before we even met.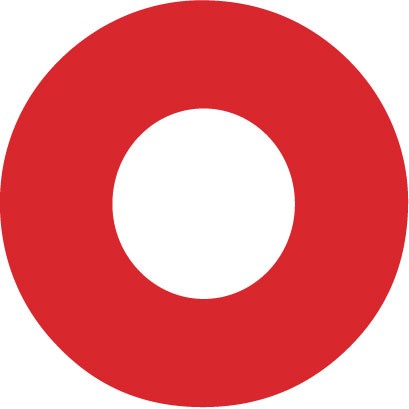 ---
The Objective - Finding the Best Location
The first hurdle the project came up against was the fact that Michael had not yet secured a venue for Boiler Room Fitness. Luckily, one of Origin Fitness' existing clients (Western Health and Racquets Club) was about to complete a facility development project which included the extension of their main building to accommodate an additional studio space. A partnership was formed and Boiler Room Fitness soon had a home. After the installation of some stunning interior features and 21 Spinner NXT Black Belt Bikes, Michael's project was up and running.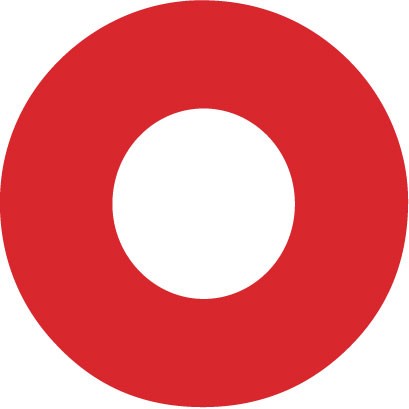 The BlackBelt's unique Poly-V belt drive system combined with the classic NXT design makes this Star Trac bike perfect for the spin studio environment. The belt drive system means these bikes are much quieter than their traditional chain driven counterparts while the strong Kevlar belt means you avoid any compromise on performance.
---