The Time Capsule Fitness Suite Case Study
As part of the large scale refurbishment Anytime Leisure are currently working to deliver, in partnership with North Lanarkshire Leisure, the fitness suite at the trust's flagship Time Capsule site has been completely transformed with the installation of over 250 pieces of equipment from industry leading brands.
For anyone who has used or visited the site in the past they will notice huge structural changes to the fitness spaces. Various building work was undertaken to increase the capacity of the fitness suite to following growing demand from members for a diverse range of training facilities.
---
Objectives
To ensure the upgraded facility was providing a training environment appropriate for the various user types, Anytime Leisure worked with the Trust to identify certain zones which would offer ample space for popular and more specialist training methods.
With one of the Trust's main objectives being the provision of an all inclusive facility for the local community, it was important that Anytime Leisure incorporated into the gym design provision for members seeking more advanced strength and conditioning training as well as less experienced members looking for a simple, entry level fitness service.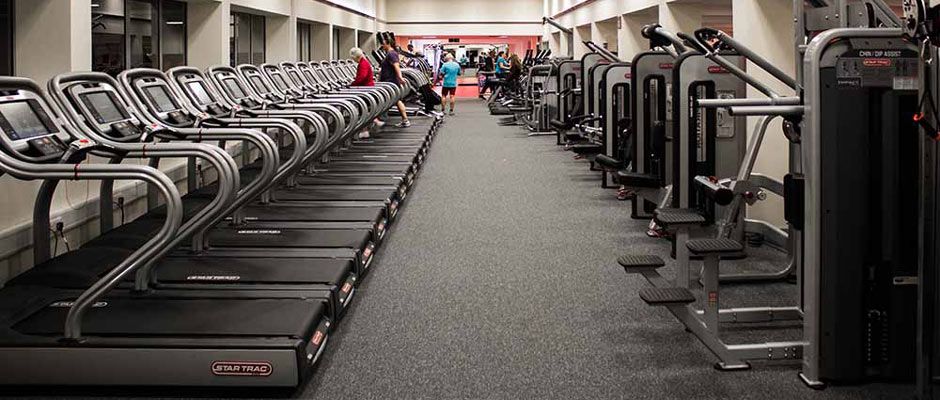 ---
Gym Design & Layout
The space allocated for the fitness suite at the Time Capsule meant that the design process was an interesting one. Unlike the large converted sports hall that was recently refurbished at the nearby Wishaw Sports Centre, this space was complex with long and thin rooms offering little flexibility in terms of layout options.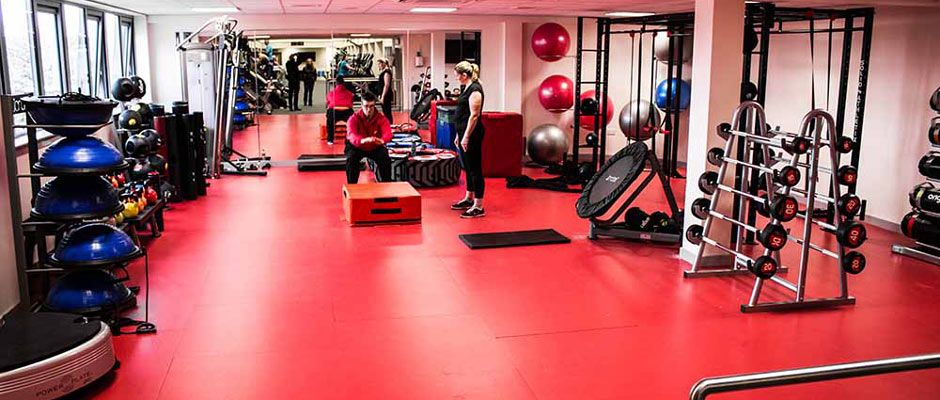 The first of the zones in this gym is the free weights area that starts in at the far south east of the building. This zone is where most of the, but extends through a narrow corridor into an additional area which features six full power racks, two of which are Star Trac Max Racks and the rest Cybex Big Iron.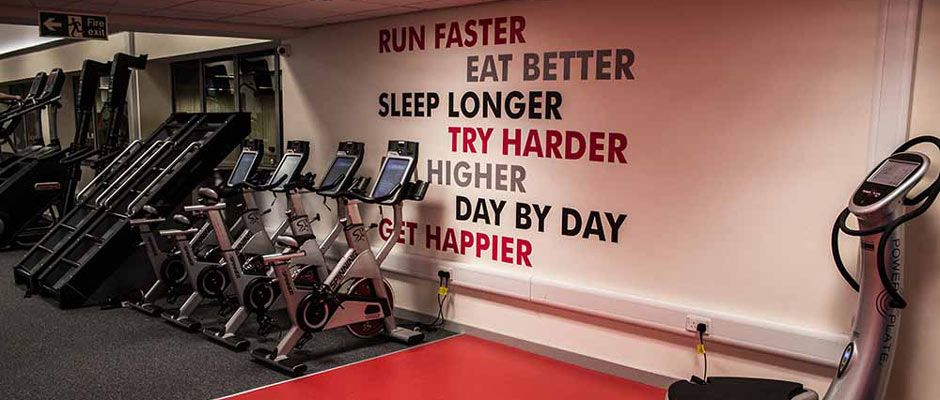 The rest of the main gym extends along a long corridor that features an integrated CV and fixed resistance zone that includes over 60 CV machines and 50 resistance. The final section of the Time Capsule gym is the functional training zone with bespoke training rig, power plate and wide array of accessories at the far end of the space.
---
Choosing the Right Fitness Equipment
As with all the North Lanarkshire sites Anytime Leisure has refurbished, the Time Capsule gym has been kitted out with the best fitness equipment from industry leading brands.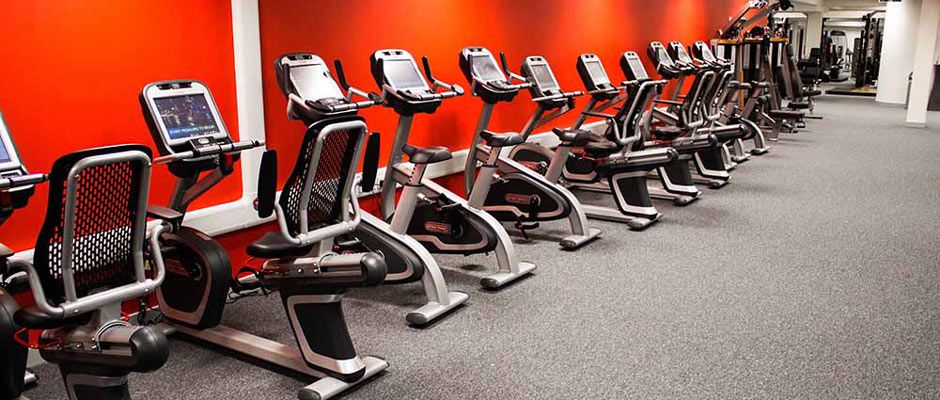 For the most part, Star Trac and Cybex are the brands of choice for the CV and resistance zones with a mix of each providing the variety the trust seeks. However, to further enhance the equipment offering Anytime Leisure installed specialist pieces of equipment from Concept2, WaterRower and Jacobs Ladder along with accessories and free weights from Origin Fitness.
---