Meadow Centre Fitness Suite Case Study
In 2013 Origin Fitness worked with West Dunbartonshire Leisure Trust on the refurbishment of their three centres, the Play Drome, Meadow Centre and Vale of Leven Swimming Pool. The first stage of this project began at the Meadow Centre in Dumbarton, which had gone almost a decade since last being fitted with new fitness equipment.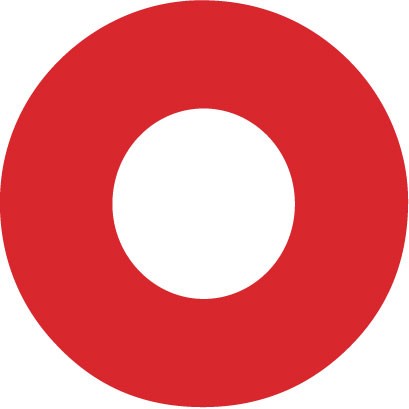 ---
Objectives
For the Trust, this project was about far more than just updating the equipment in each of the centres. The refurbishment of their flagship Meadow Centre was at the centre of a re-launch of the West Dunbartonshire Leisure brand in an attempt to attract new members and improve people's perception of the facilities.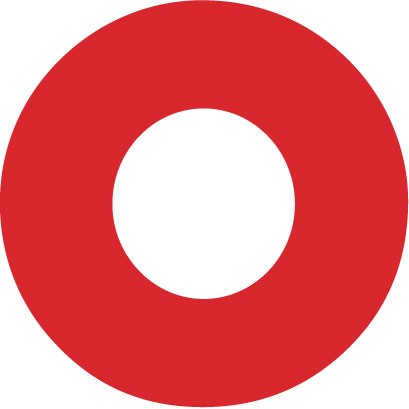 It's important for us as local authority facilities to offer a gym that's inclusive and appropriate for all types of customer. We wanted to work with Origin Fitness to create a high quality, all-round, multi-function fitness environment for our diverse group of members.

Pauline Raeside, Fitness Manager, West Dunbartonshire Leisure.
Another objective was to give the facilities a more premium feel in order for them to compete with the private gyms and health clubs in the local area. We were tasked with providing plans which had a "wow-factor" and met the criteria of being modern, stylish and vibrant.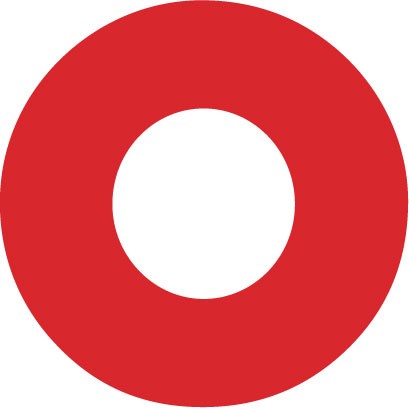 ---
Gym Design and Planning
To meet the centre's need to cater for a wide range of gym users and functions Origin Fitness designed a selection of plans and layouts with various different training zones. The key addition was a functional training space which ensures that WDL can offer current fitness trends and up to date training methods for members.
Prior to the refurbishment, the free weights and strength area was being very heavily used so it was important for Origin Fitness to increase capacity for strength and free weight training while making effective use of the total floor space available.
Since one of the objectives was to create a space which incorporated a strong West Dunbartonshire Leisure brand presence, Origin Fitness designed custom wall graphics and interiors which used the brand colours to identify and separate each area.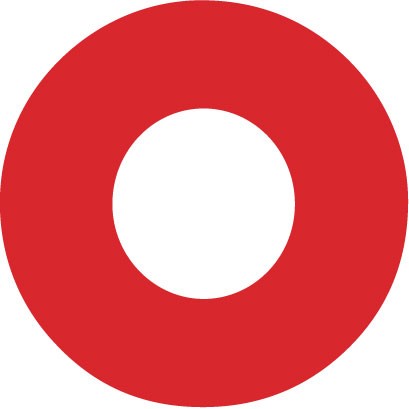 ---
Equipment Installed
The equipment offering now includes top of the range Star Trac eSpinners, embedded Star Trac E-series Treadmills, Cybex Arc Trainers and a full range of functional training equipment as well as a selection of Impulse fixed resistance machines.
In contrast to this there is also an option for users who prefer to keep themselves to themselves in the gym. The Star Trac miCoach and eSpinner programmes are great for ensuring users are getting the most out of the fantastic equipment the sites now have on offer.
The functional training space has been a great success at the Meadow Centre:
It is so effective as not only a training space, but a tool for increasing engagement and retention. Since functional exercises are more complex than simply using a piece of CV or resistance kit, it pushes members to interact with our staff (who can help them get results and enjoy their sessions more).

Pauline Raeside, Fitness Manager, West Dunbartonshire Leisure.
---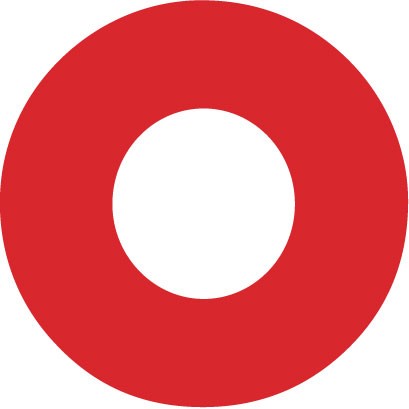 ---
Testimonial
From the outset West Dunbartonshire Leisure wanted to forge a long term partnership and Origin Fitness ticked all the boxes.

Origin Fitness can offer the supply of first class equipment, on and off site training, branding concepts, marketing, maintenance support and gym design. Using their experience, they were able to guide and assist us through our refurbishment from the initial planning stage to completion. As owners of gyms themselves, they were able to bring their own experiences to our centres.

We found their staff helpful, professional, knowledgeable and accommodating from the directors and office staff to the engineers and trainers. The uplift of the old equipment and installation was on time and problem free. It was definitely more of a partnership that a customer-supplier transaction in the sense that they were not afraid to offer advice, but always listened carefully to what we wanted.

In our view Origin Fitness are the market leaders in providing a one stop shop for the supply and design of gyms. Without hesitation we would recommend Origin Fitness to anyone thinking about refurbishing their gym.

Pauline Raeside, Fitness Manager, West Dunbartonshire Leisure.
---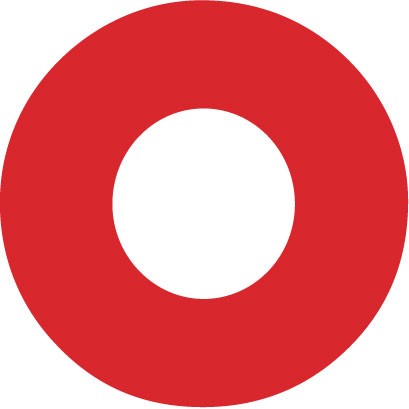 ---
Outcome
Since the refurbishment West Dunbartonshire Leisure has had a huge amount of positive feedback on the equipment, layout and design from their gym users. Crucially, they have also seen an increase in membership numbers.
This isn't just from new members who are choosing a gym for the first time. We've seen a high number of gym users who were members previously coming back to us again, telling us that they now think the facilities now offer far better value. We have even started to see members choose our offering over that of some higher end private clubs.

Pauline Raeside, Fitness Manager, West Dunbartonshire Leisure.
---
Want to know more about our services and how we can help your business?