Tryst Sports Centre in Cumbernauld is the first site to be refurbished by Origin Fitness as part of a large scale upgrade of North Lanarkshire Leisure's (NLL) 18 gym facilities. The centre's main fitness suite and free weights room were completely revamped over the course of a project that included pre-launch marketing support as well as staff education and training services.
With over 41,000 members North Lanarkshire's Access NL scheme is one of the most popular membership programmes of its kind in Scotland and the UK. This, combined with Tryst Sports Centre being one of the provider's busiest gyms meant there were high expectations on Origin Fitness to deliver an exceptional refurbishment that met the expectations or both the client and end users.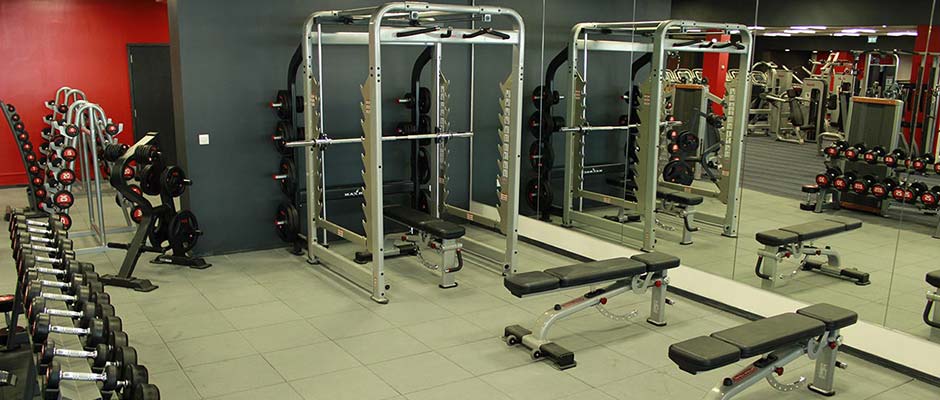 ---
Objectives
As a leading sport and fitness facility provider in Scotland, NLL have a strong commitment to listening to what their members want and ensuring that their facilities incorporate the most up-to-date equipment and training methods the industry has to offer.
Improving the functional training offering at Tryst was a key priority as well as developing the free weights and strength training facilities which are exceptionally popular with their members. One of the key objectives that NLL set out though was the creation of a warm and welcoming environment that customers enjoyed being in and that inspired them to achieve their health and fitness goals.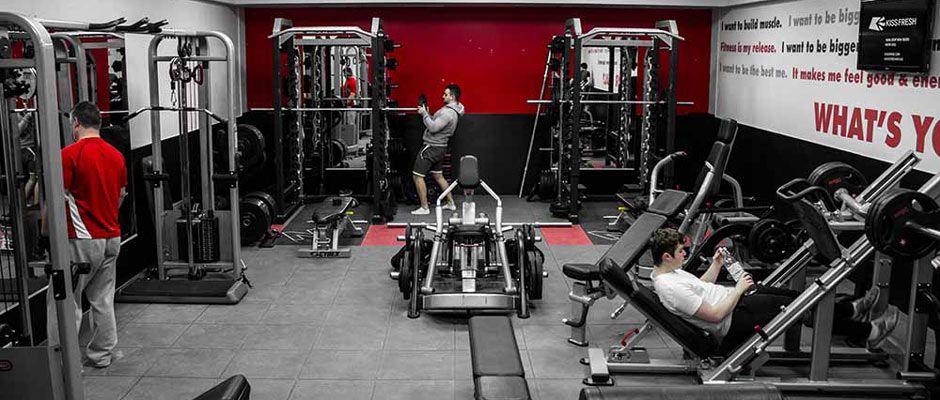 ---
Gym Design and Gym Layout
The fitness facilities are split across two separate areas, with a main fitness suite and a separate strength training room which were both to be refurbished as part of the plan to modernise the centre.
The main fitness suite has three distinct zones, a functional training zone when you first enter the gym which then backs on to a comprehensive cardio and fixed resistance area that spans the full width of the gym, then beyond this is a free weights space against the mirrored back wall.
In the strength training room, users who wish to focus on more weights based workouts have the pleasure of two embedded lifting platforms with Cybex Big Iron Racks along with Origin free weights and machines from Star Trac's plate loaded strength range, Leverage.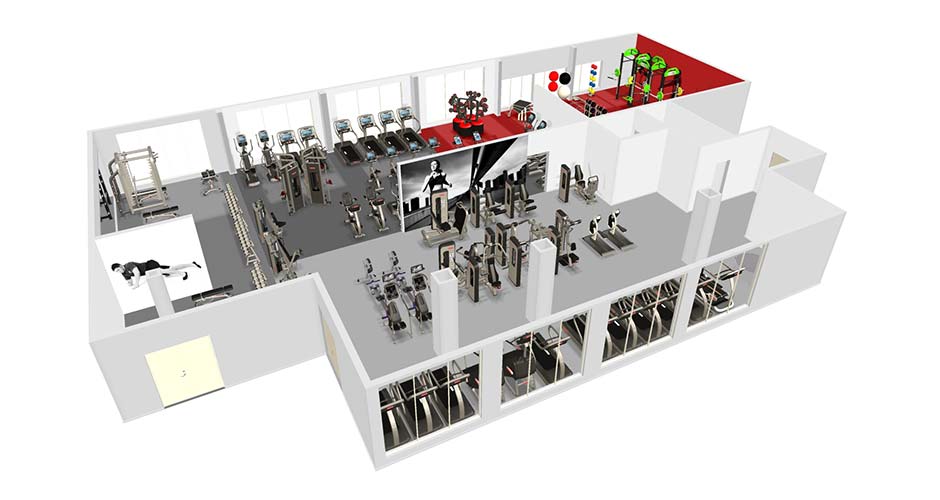 ---